Charming Bed Company is very well known for their handcrafted top quality porch swing beds, benches, and exterior furniture. Charming Bench ships all the products purchase from their official web site across 48 states of U.S, at totally free of cost. Charming Bench always believes in customer satisfaction, due to this noble ideology Charming Bench have a respected position among all competitors, and always tries to deliver best quality products at very reasonable price. Buyer satisfaction is always their first priority and they are putting their constant effort to give best for your home, garden and business.
Some of Charming Bench Company products are listed below –
WOODEN ROCKING CHAIRS
Company manufactures huge types of wooden chairs for interior and exterior use both. Locally grown wood and highly skilled workers are used to build handcrafted chair with superior quality and durability. Chairs are designed considering pressure point relief so that one can get hours of peaceful and comfortable use, also designed such that it will last after so many years of use. Wooden chairs are available in various colors and various types of set, ideal for specific needs.
Price of wooden chairs is varying completely because of different-different types of chairs and as per material used for manufacturing. Cost of wooden chair starts from more than $180.
GARDEN BENCH OUTDOORS
Company manufactures handcrafted garden benches using finest raw materials and synthetic lumber to give a perfect look to your garden. Benches are available in various color and shapes to give full freedom for choosing best one and enjoys nature and its diversity in calm mood. Price for Garden Benches is starting from $150.
WOODEN PATIO CHAIRS
Royal country heart patio chairs with or without footrest is an outdoor chair designed by Creekvine. Wooden patio chair are designed to deliver extreme amount of support to your back and allows to get an superior seating experience. Company offers about one year warranty on these products, Patio chairs are coming in wood color generally.
OUTDOOR WOODEN PERGOLAS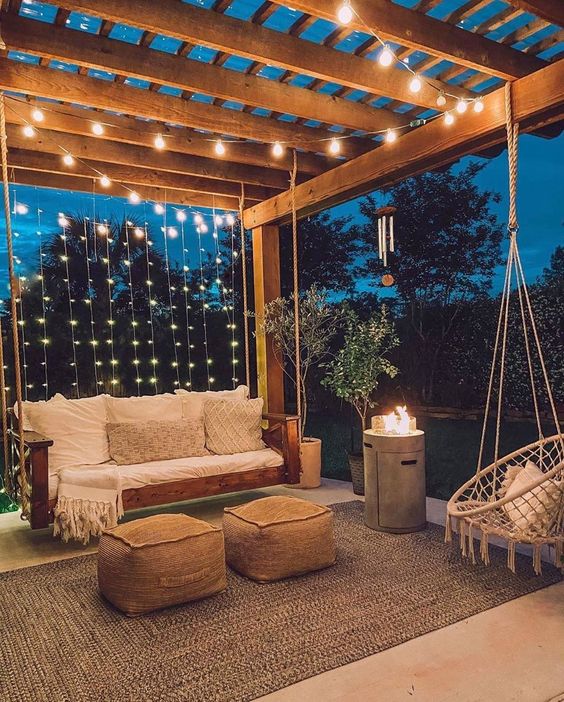 A garden becomes more beautiful if pergolas are there, European countries like France and Italy were using pergolas since long time. Charming Bench presents wonderful pergolas with high strength so that it have luxurious look with sufficient support to swing beds and porch swings. Company offers various types of pergolas with different-different ranges so that buyer can purchase as per their need and budget. Price of pergolas is starting from $847.
CONCLUSION
The Charming Bench is very reputed chair and bench manufacturing company as they only use natural sources for wood and no synthetic chemicals were use during production. Style wise their chair or Benches are very good along with highly durability. One may surely satisfied after using their products as they deliver best quality at very marginal price.